November 21st, 2018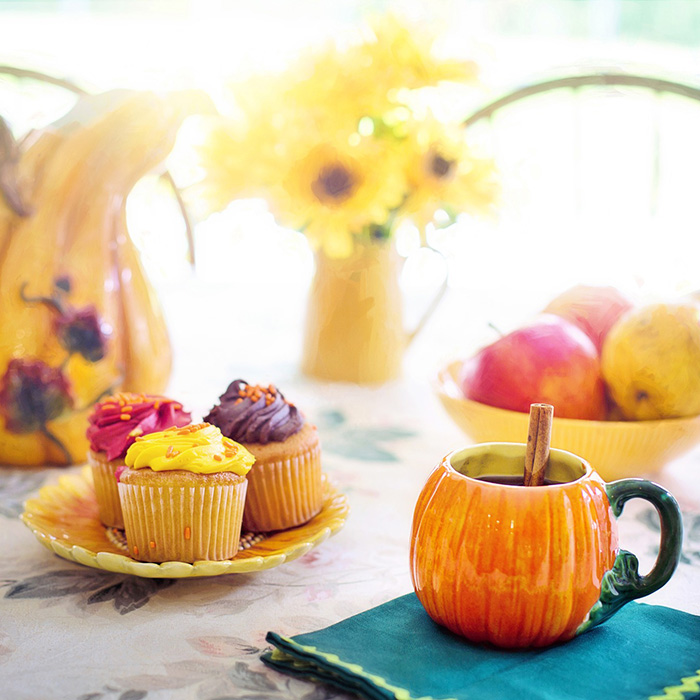 EACH YEAR, THANKSGIVING is a wonderful time for us all to reflect on all the things we're grateful for in our lives, and that's exactly what we've done at our practice. Here are some of the things our team members feel particularly grateful for this Thanksgiving season.
What We're Most Thankful For
Chelsea our Money Wizard
"My family and I have a pie making tradition every year during the Holidays. On the Tuesday before Thanksgiving we all get together and make pies for the Salvation Army annual Thanksgiving Dinner. One year we worked all night and made over 200 pies! "

Lisa our Front Office Dynamo
"I am thankful for family get-togethers that make it a great excuse for me to try out new recipes! My husband Brian is always on board to try to new things and we love to share them with our family."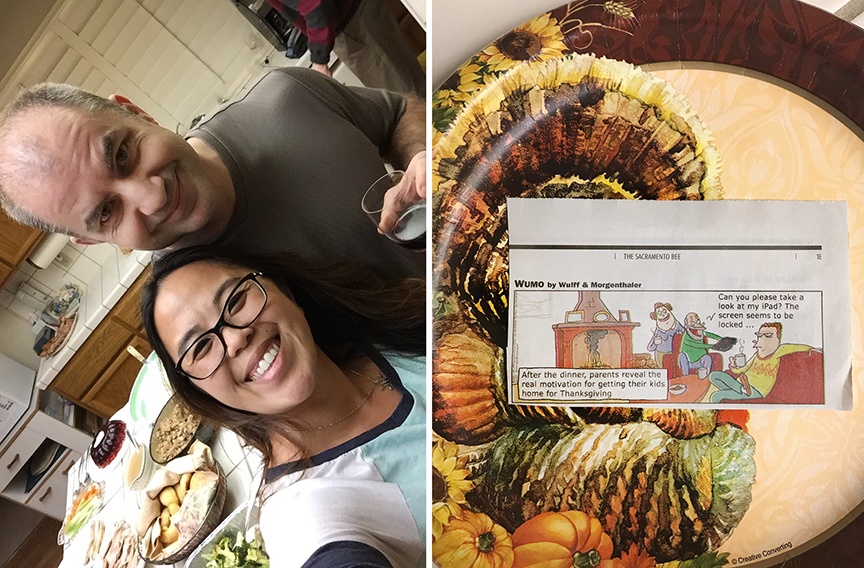 Abi our Queen Of Behind The Scenes
"I'm most thankful for my HOME this year because it's my first time having my own home. I can't imagine all the people that lost everything in the fires this year. Bruno my Frenchie represents my home because we've been together through many transitions this year. At the end of the day, who and what your home is comprised of is the most important. :-)
 Erica our McMomager
"I have so many things to be thankful for it's really hard to only talk about just one. While nothing can compare to the gratitude I have for my family and for my faith in Jesus I am super grateful for all the people that I get to meet and connect with in life. I get to meet so many wonderful families at the office, and outside of work I get to meet tons more when I do photography sessions! It overwhelms me at times with the kindness and generosity I feel from others. During the holidays for the last 8-9 years I have met with many families to photograph them for their annual holiday greeting cards, or milestone memories. It's been so fun to get to know all of them and be a part of their traditions."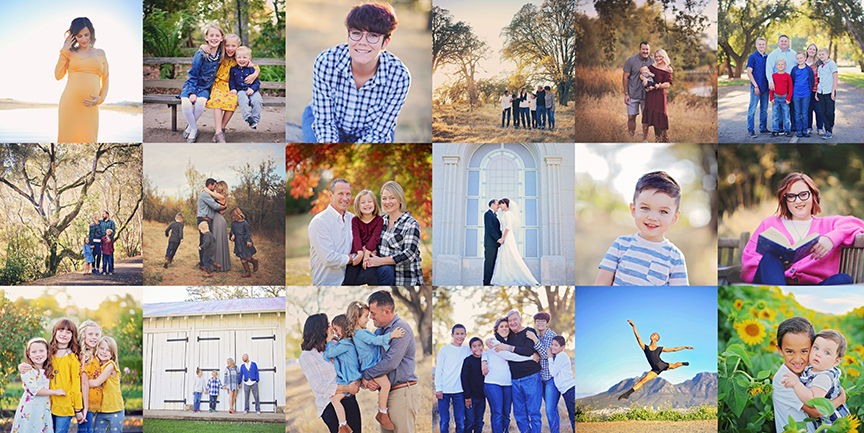 Dr. Sanders the ROCK STAR DOC!
My life revolves around my family! To me there is no greater blessing than the love I have for them and the memories we get to make together. I'm so grateful I am in a profession that allows me to maximize the time I get to spend with my beautiful wife Joyce and our energetic five kids! I'm especially thankful for each of them!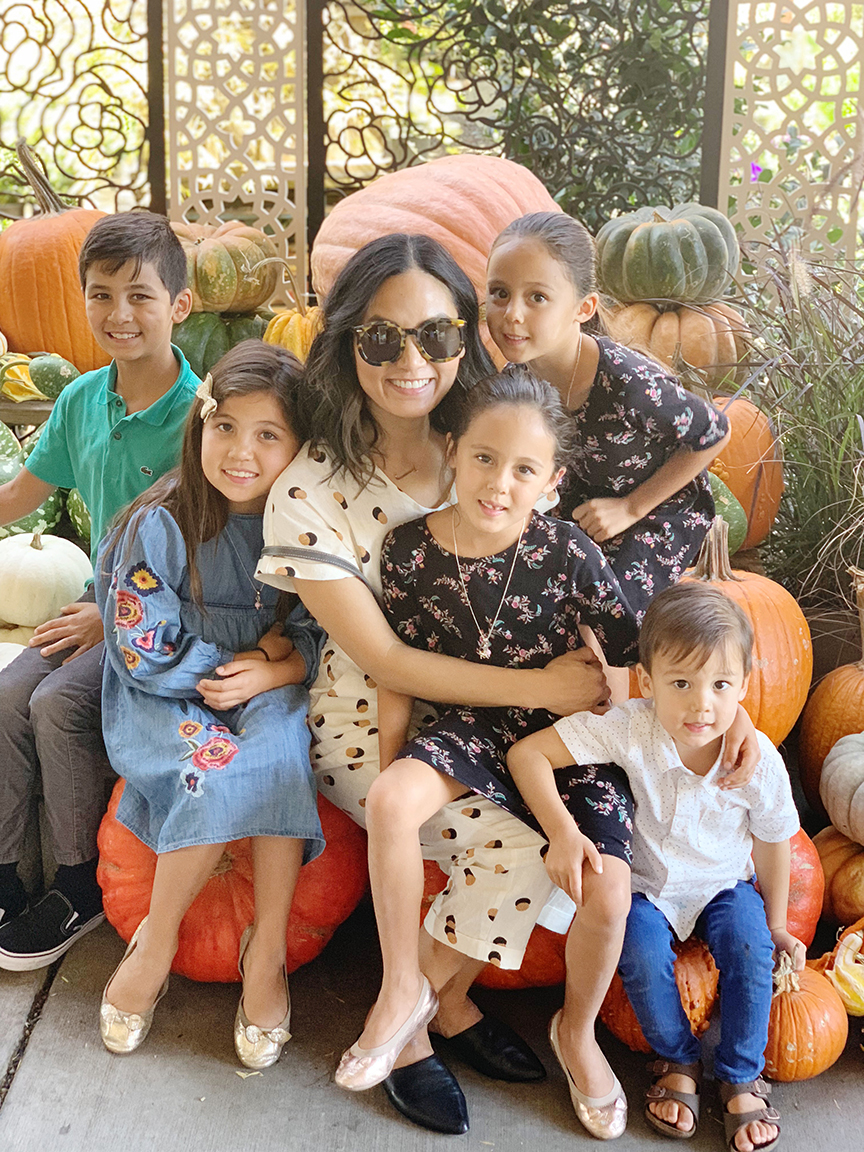 We're Thankful For You!
Along with everything that we could possibly be thankful for, we're also thankful for all of our amazing patients! We're thankful for the happiness and fun you bring to our practice, and we love seeing you! We hope you have a wonderful Thanksgiving holiday!
Thank you for being wonderful patients!
The content on this blog is not intended to be a substitute for professional medical advice, diagnosis, or treatment. Always seek the advice of qualified health providers with questions you may have regarding medical conditions.