November 19th, 2019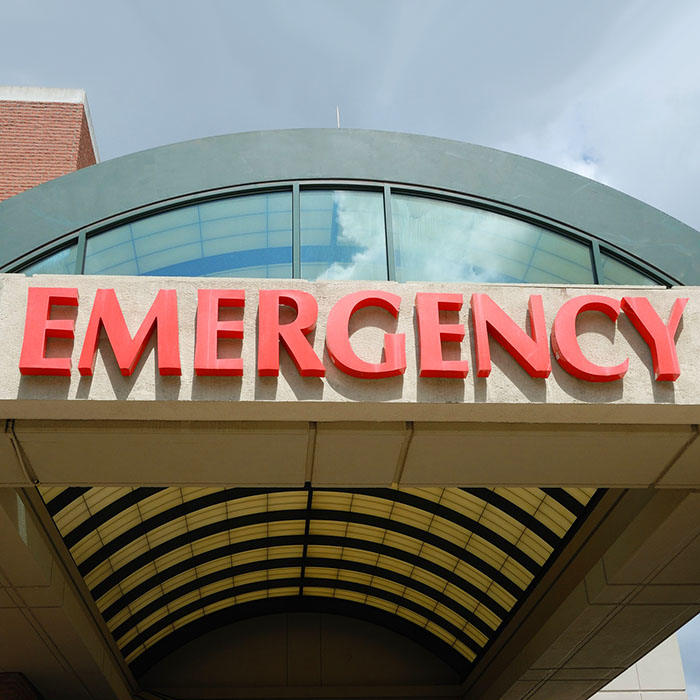 DO YOU HAVE A PLAN about what to do if something unexpectedly goes wrong with your orthodontic treatment? If not, we can help you out with some preparation tips. It also helps to know the difference between a minor issue and a serious emergency.
Common Orthodontic Problems
Some of the common setbacks patients experience with their orthodontic appliances include a bracket coming loose or breaking, discomfort from something poking into the cheeks, lips, or gums, and toothaches.
If a bracket breaks loose, please call the office. Depending on the location and tooth that the bracket is loose, you may need to schedule a repair appointment. It may be ok to wait to repair at your next regularly scheduled appointment. You can hold the bracket in place with wax so that it is not sliding around.
If a bracket or archwire is poking you, sometimes you can fix it by gently pushing the protruding part in with a pencil eraser so that it's more out of the way. You can also use orthodontic wax to cover the uncomfortable spot. For wax, you need to make sure the surface area is completely dry and free of any moisture in order for the wax to adhere well. We suggest using a tissue or paper towel to help with this. You can even try to bend the wire in with a pair of sanitized tweezers. In some cases, you may be able to clip the wire from home with a new pair of nail clippers or a sanitized pair. If it's still an issue or if it's giving you a lot of trouble, give us a call and we can schedule you an appointment to clip this for you.
In the case of general toothaches as the braces apply pressure to your teeth, this is usually temporary, and you can manage it with over-the-counter painkillers and by swishing warm saltwater. If the pain remains or gets worse after several days, there could be another underlying issue. Please contact us so we we advise on next steps.
Why does that archwire start poking out in the first place?
What Qualifies as a Major Orthodontic Emergency?
Most patients will never have to deal with a major emergency, but it's still a good idea to be prepared so that you know what to do if it happens. Here are the three major orthodontic emergencies:
Severe pain in the mouth or face
Swollen or infected gums or major swelling in the face
Trauma to the mouth, teeth, or face
Call us immediately if you experience any of these so that we can schedule an emergency appointment. If you can't reach us or the emergency is affecting more than just your orthodontic situation, head straight to the emergency room instead, then call us once you're out of danger.
Bring Us Your Questions and Concerns
It's always a good idea to keep extra rubber bands and orthodontic wax handy so that you can quickly address minor issues, and keep our practice's number in your contacts list. If you have any questions about how to deal with potential problems or emergencies, go ahead and give us a call today!
We want all of our patients to have the best treatment experience possible!
The content on this blog is not intended to be a substitute for professional medical advice, diagnosis, or treatment. Always seek the advice of qualified health providers with questions you may have regarding medical conditions.